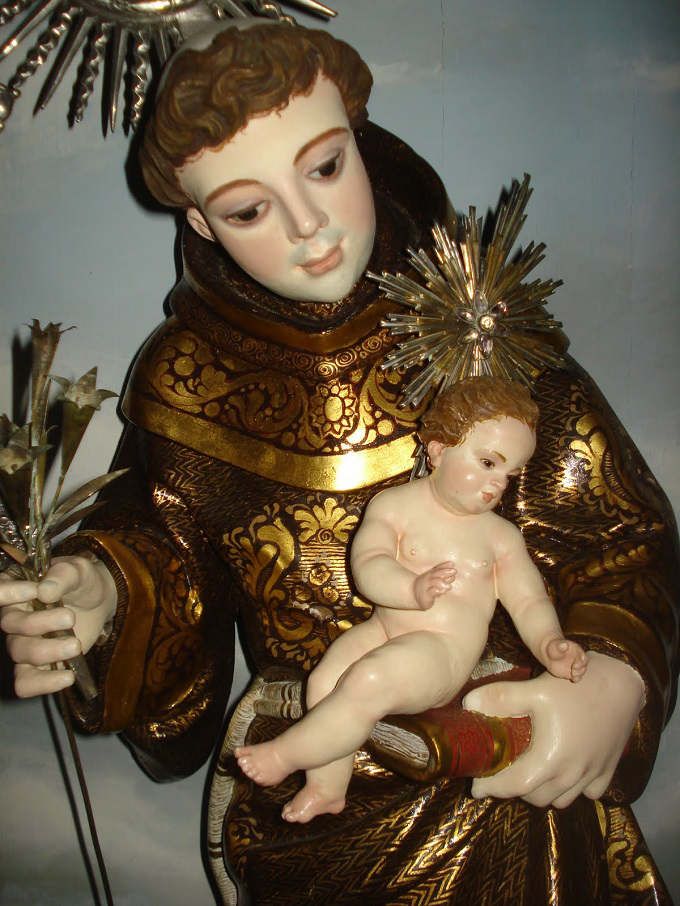 We are a long-term institution with extensive experience, operating for over 30 years in the city of Guarapari, State of Espírito Santo, in the mission of serving others in the person of the elderly, providing a dignified quality of life for those who have suffered the consequences abandonment or family absence. Under the administration of the Missionary Sisters of Nossa Senhora de Fátima, our facilities favor welcoming and tranquility for our residents. Our services are based on professionalism, mission and management, with the aim of making a difference in a charity, so that residents can enjoy a good rest. We promote safety, autonomy, comfort and quality of life on a daily basis, so that they can feel welcomed and valued as part of their family.
HOW TO DONATE FOR DEPOSIT
BANCO BANESTES, AGENCY 174, CURRENT ACCOUNT 335739-9, (PIX 36.033.918 / 0001-84). Your Collaboration is a great treasure trove of blessings and charity.
Contact